Residential Heating Experts
Allegiance Heating & Air Conditioning Inc provides residential heating services to San Diego County, CA homeowners. Our experts know exactly what to look for when it comes to repairing your HVAC system. Whether you need a new heating system or your current one needs fixing, our team is equipped to handle the job.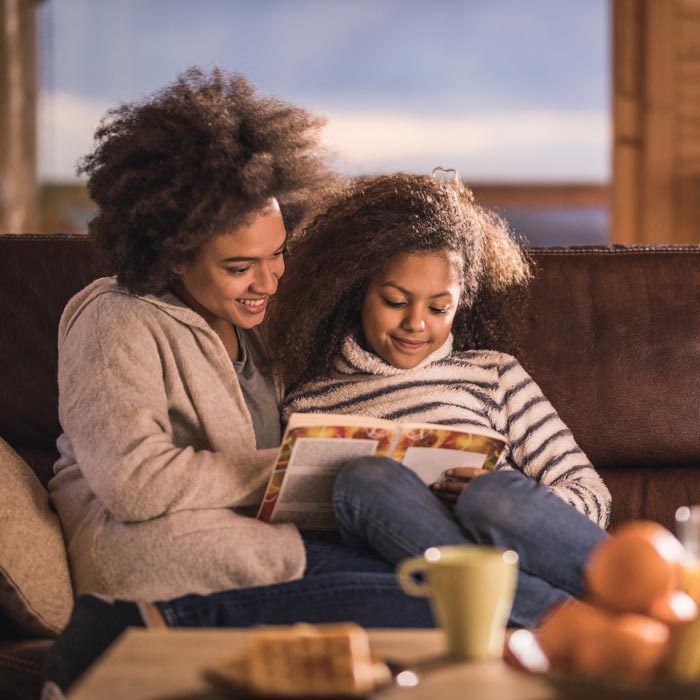 Maintaining a Warm & Cozy House
Our technicians strive to ensure that you and your family stay warm and cozy throughout the coldest months of the year. Our residential heating services will never leave you out in the cold. We will inspect and repair or replace your heating system until the system you have is functioning to the best of its ability.
We offer reliable HVAC services to you and your loved ones so that you don't have to spend time worrying about outrageous utility costs or freezing during the winter months.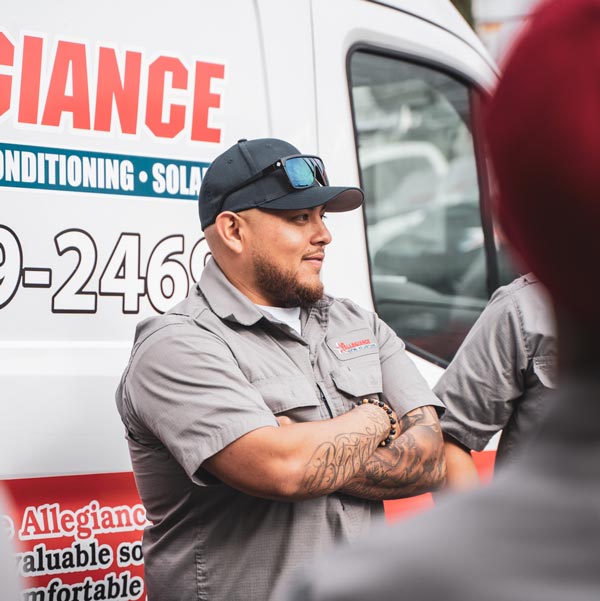 The Perfect Heating System for Your Home
Our experts have years of experience evaluating heating systems and installing new ones. There are various types of heating systems, and we can help you find the perfect one that fits your home. We work hard to provide you with fast and accurate repairs and installations so that you don't have to weather the cold temperatures.
We implement customized systems in your unique home so that you get the most use. Whether you have a three-story or ranch-style house, we will install the right heating system.