HVAC Preventative Maintenance
Save money and time today with Allegiance Heating & Air Conditioning Inc's HVAC preventative maintenance packages. In San Diego County, CA, you can ensure that your home and business's heating and air conditioning are operating efficiently all year long. Reach out to us today to sign up for a seasonal or annual package.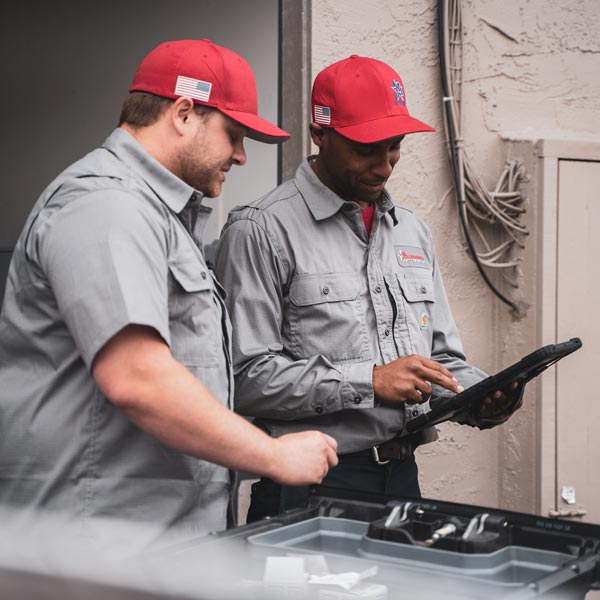 Regular Care for Your HVAC System
Regular inspections and HVAC tune-ups are the best way to keep your system running. Our preventative maintenance packages provide home and business owners with a budget-friendly and easy way to:
Prevent small problems from becoming big problems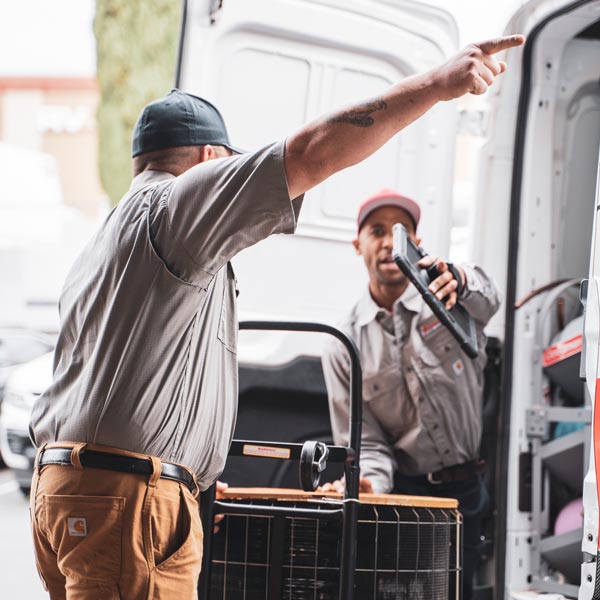 Your HVAC Service Partner
When you become our service partner, we will ensure that your HVAC system is up and running always. As our partner, we will make sure that small problems do not become big ones. With our help, your HVAC system will be maintained so that you can continue to enjoy high efficiency, lower energy costs, a reduction in the cost of repairs, and an extended lifespan on your equipment. Included in our service partnership is an A/C and furnace evaluation which includes:
Programming the Thermostats
Assessing for leaks and cracks
Replacing and cleaning air filters
Inspecting all components and their function
Become a Service Partner Today!
As a Service Partner, you are our priority and jump to the head of the line when you call! Your job will be scheduled ahead of others.
High-Performance Evaluation
Recommended by manufacturers and utilities alike, regularly scheduled service can reduce breakdowns by as much as 95% and lower utility bills by 30%!
You will receive a 10% discount off the bottom line for our heating and cooling services for as long as our Service Partner relationship remains effective.
You will receive a reduced service charge fee of $89. $20 savings!!
100% Satisfaction Guarantee
We promise your complete satisfaction guaranteed! If you are not fully satisfied, let us know, an we'll make it right!
As a Service Partner, we make your equipment our top priority. We'll call you to schedule your tune-up, so you don't have to worry about it.
Your technician is not only trained to care for your equipment, he's trained to care for you and your home. You'll take comfort in knowing our technicians are drug-tested and background checked, first rate providers is all we'll allow into your home.
Your Service Partner agreement can either be transferred to your new home, or to the buyer of the home you are selling. Your choice!