Allegiance Heating & Air Conditioning Inc provides full HVAC services to apartment buildings and commercial properties. In San Diego, CA, our property management services are available to business owners everywhere. We can help you maintain your property with accurate and comprehensive heating and air conditioning services. Reach out to us today to schedule an appointment.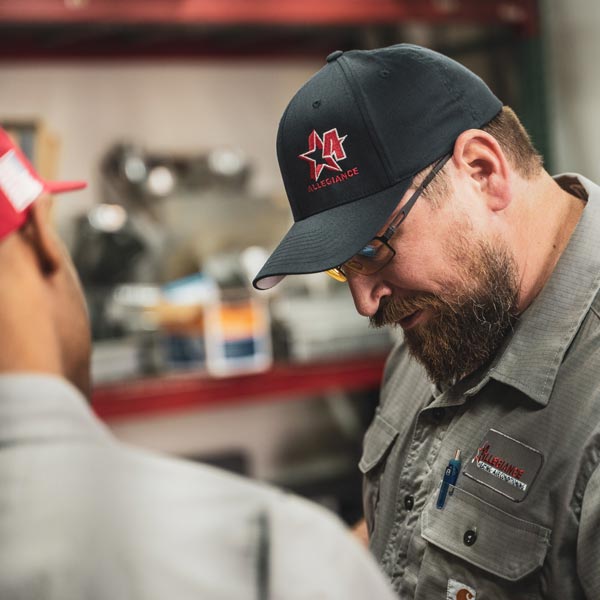 Rental Property A/C and Heating Repair
A large portion of residents living in San Diego, CA rent their homes rather than owning them. This means that there is a huge amount of people in charge of rental properties and commercial facilities in the area. It is important that your business has access to an expert HVAC company that can provide you with the repairs and maintenance services you need when they need them.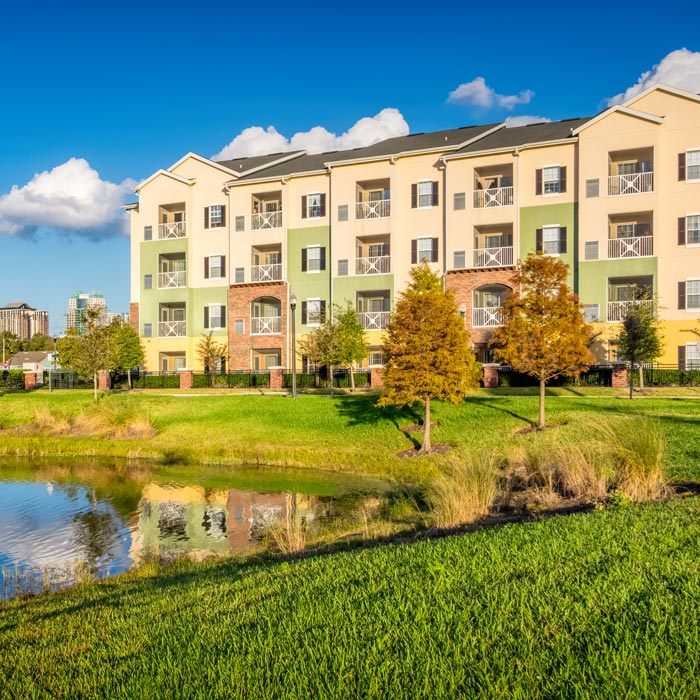 Fast and Efficient Service
Our team offers property management services to businesses in the area. We will care for your property's heating and air conditioning system the right way. Whether you need a simple repair or an entirely new system, we have you covered. Our team of experts will work quickly and efficiently to restore your HVAC system to the best condition possible. We even provide routine maintenance services to prevent small problems from turning into larger ones.