Sarah Wood has built upon the legacy established by her father, James Rotter, whose legendary work ethic, commitment to his customers, and rock-solid family values, paved the way for her to become an innovative and successful industry leader in a traditionally male-dominated business. Setting Allegiance aside from the industry standard, led by a female business owner, we understand some people out there — men and women — may feel vulnerable or confused when they need to call for heating and air-conditioning service. Each of our associates, from those in the field to those in the office, understands that customers' comfort level and trust are our top priorities. Allegiance does not have salespeople, but advisers who look at each situation on its own merits before recommending the solution we think is best. Understanding the choice to install or provide service on HVAC equipment can be a large decision monetarily. Our staff provides cost effective & energy-efficient, environmentally friendly options. Our end goal is to have the client to feel comfortable and confident in their decision. We feel a deep responsibility to serve customers to the best of our ability, offering timely, professional, and cost-effective services — as our goal is not just to complete a job today but earn clients for life.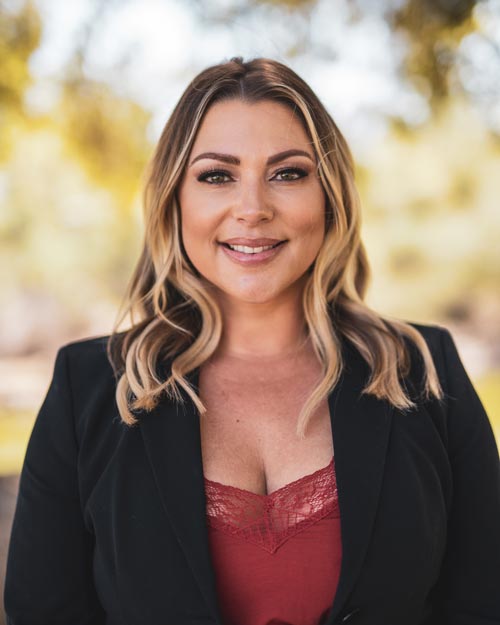 Sarah Wood
President/Owner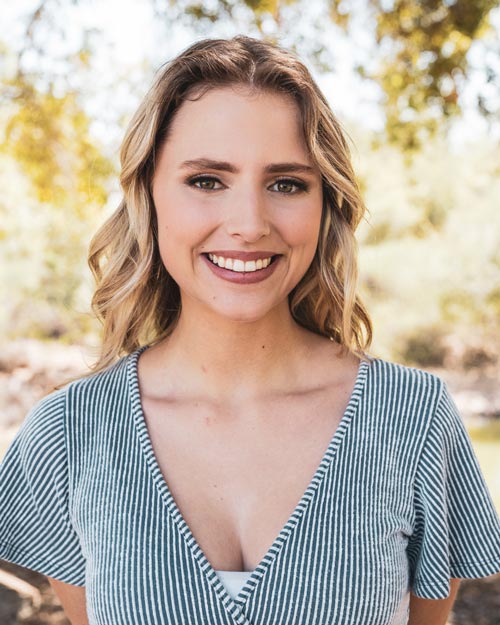 Kylie Wood
Marketing Manager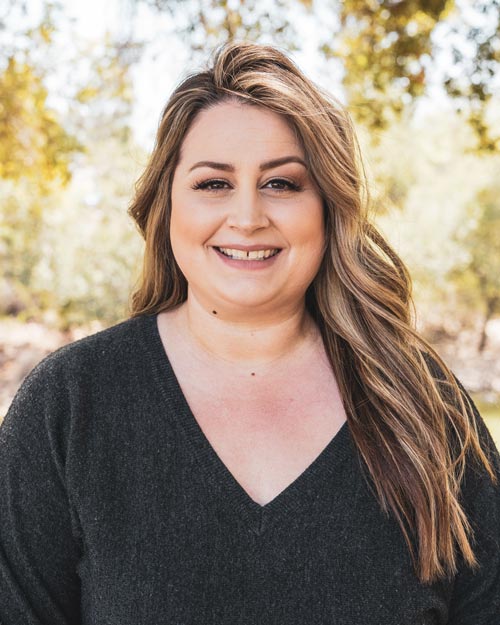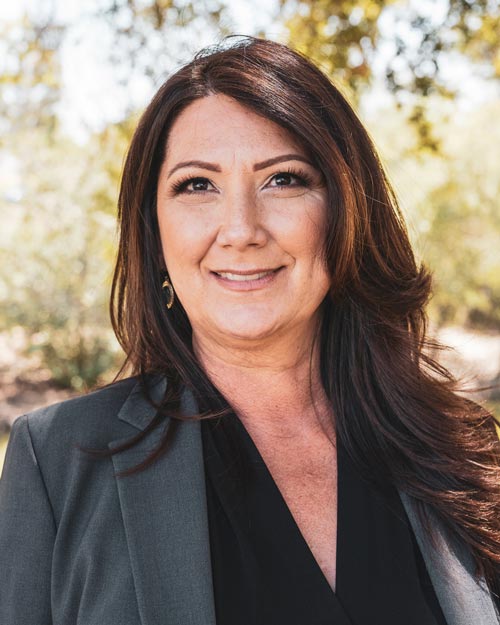 Julia Schwartz
Payroll Specialist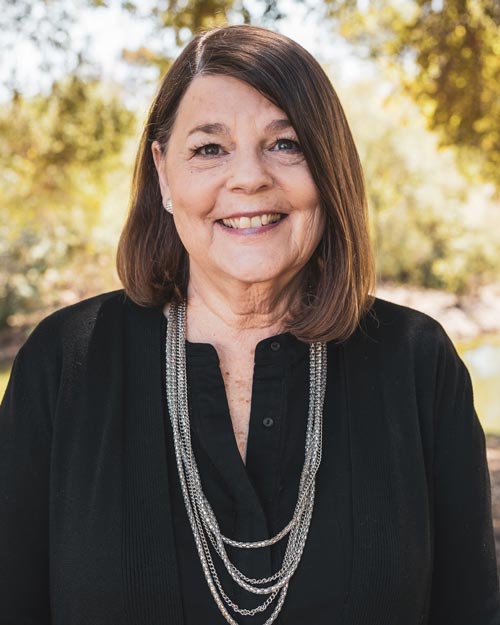 Gena Rotter
Customer Service Representative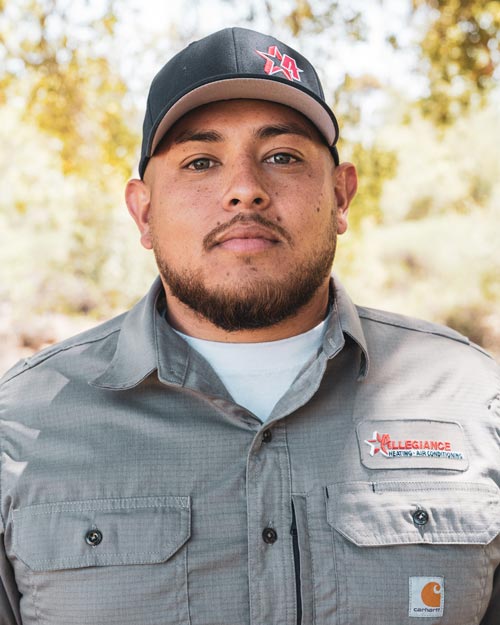 David Quevedo
Install Manager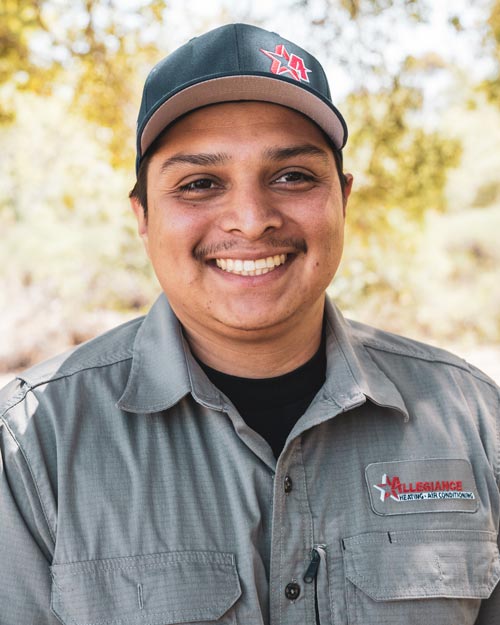 Eduardo Hernandez
Lead Install Technician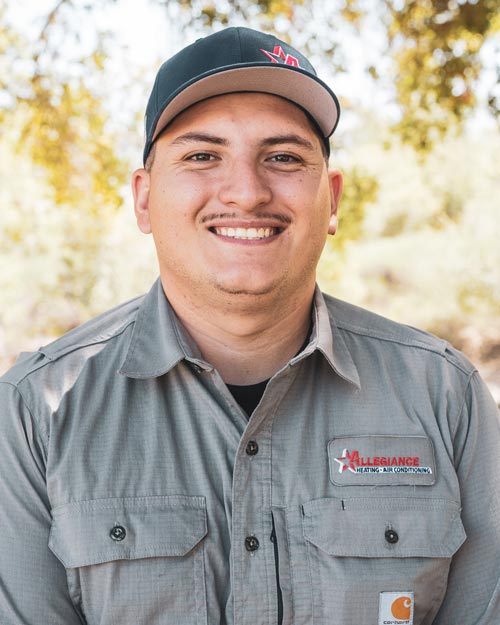 HERIBERTO PEREZ
Install Technician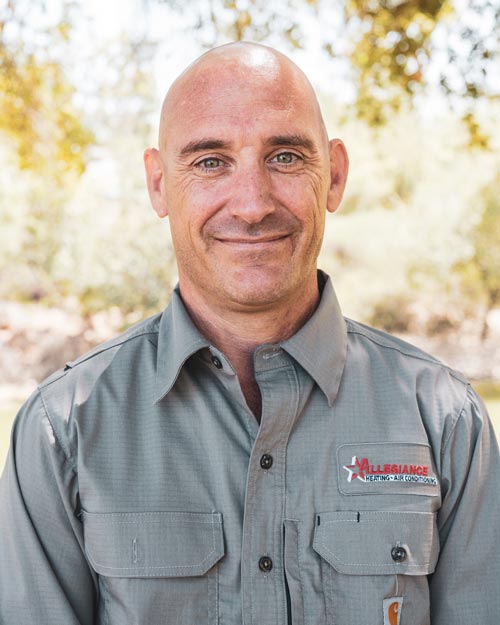 Andrew Guthrie
Sales Manager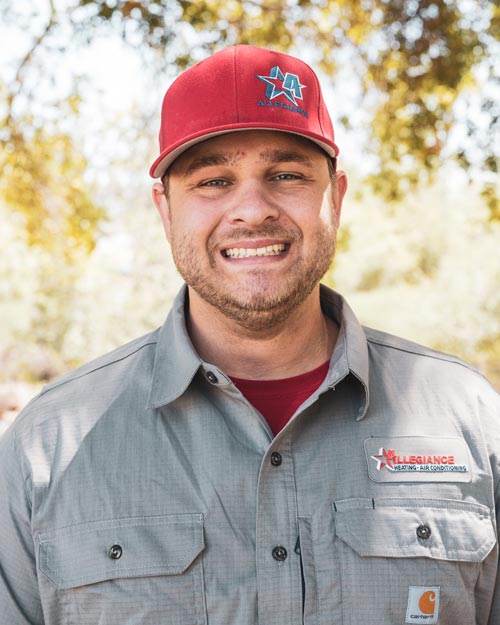 Chris Northrup
Lead Service Technician
MATTHEW HILL
Service Technician
Allegiance Heating & Air Conditioning Inc was founded in 1984 by James Rotter. James was committed to providing his loyal clients with fast, high-quality HVAC services. In 2009, Sarah took over the family business after her father, James Rotter, suddenly passed away. Since then, Sarah has worked hard to expand the business and client base while remaining dedicated to the loyal customers that Allegiance has been servicing since the beginning.