No matter how cold it gets outside, it is vital that you and your coworkers stay warm inside. Allegiance Heating & Air Conditioning Inc provides commercial heating services to San Diego County, CA businesses. We will ensure your facility stays warm so that your business stays up and running.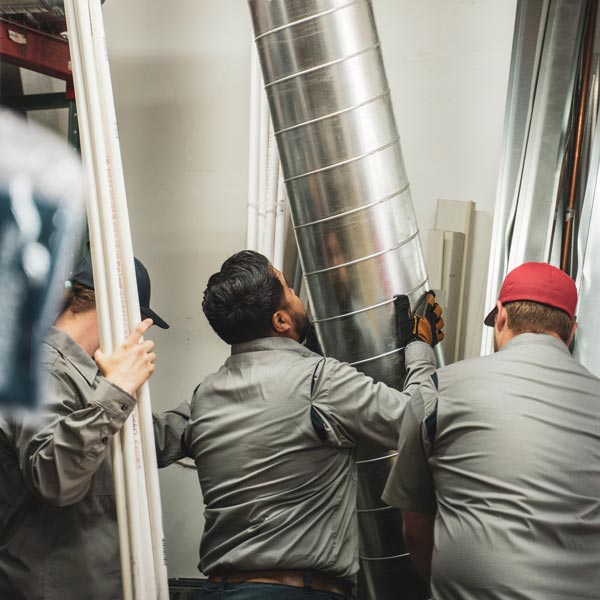 Warm Up Your San Diego Business
Our goal is to make sure that you and your coworkers are able to thrive in a comfortable working environment. When you choose us for HVAC services, we will accurately diagnose and resolve any problems that your commercial heating system is experiencing. Our technicians work quickly to minimize any downtime at your business.
Our complete range of HVAC services allows your commercial facility to stay heated even during the coldest months of the year.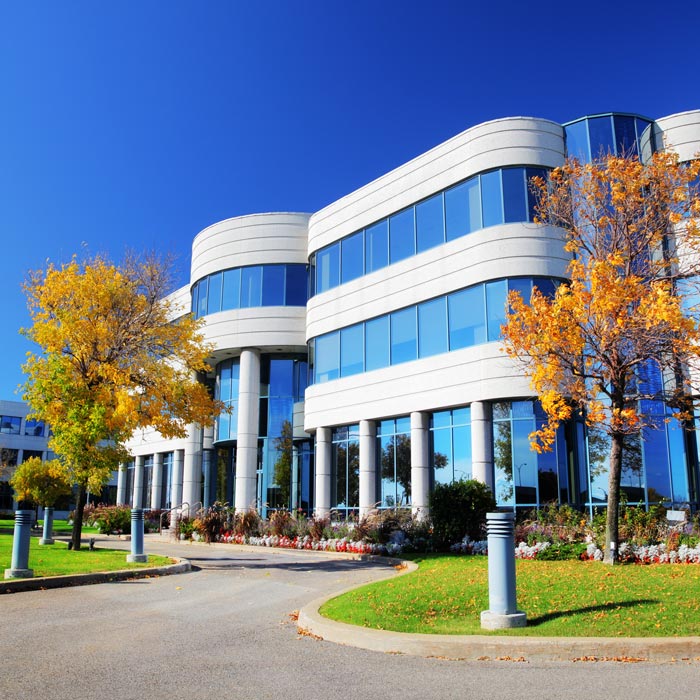 Our Highly Skilled Heating Technicians
You can rely on our services because they are always performed by highly skilled technicians. All our HVAC technicians are PHCC certified and regularly attend NexStar trainings to stay up to date on the latest safety and health protocols. We strive to provide the best, most accurate heating services possible.
Our dedication to advancement and education shows our clients that we are committed to the highest quality of commercial heating service.