Reliable Air Conditioning
Are you cranking up the A/C, but your home isn't cooling down? Allegiance Heating & Air Conditioning Inc offers residential air conditioning services to San Diego County, CA homeowners to figure out the issue. Our reliable technicians are certified and trained to identify and solve any problem your A/C unit is having.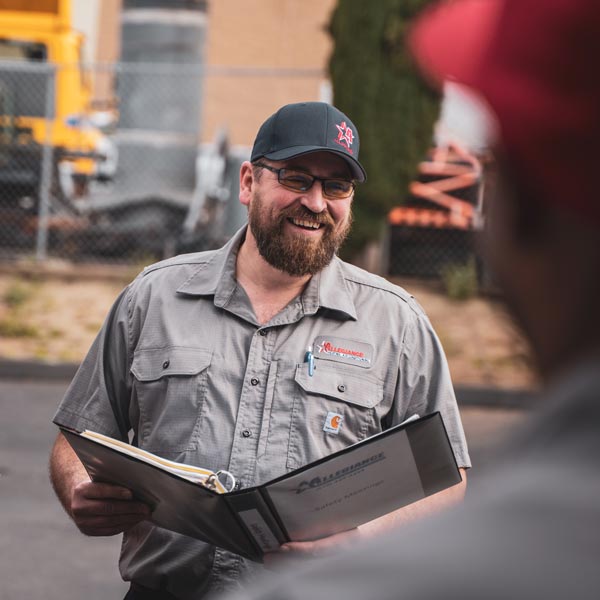 Keep Your Home Cool This Summer
Over time, air conditioning units become less effective due to age and use. If you notice that your utility bills are increasing, but your home is staying the same temperature, it is time to call our experts. Depending on the problem, we will install a new system for you or repair the existing one.
Our team will keep you and your loved ones cool and comfortable inside of your home. We will restore or replace your system so that it is functioning efficiently.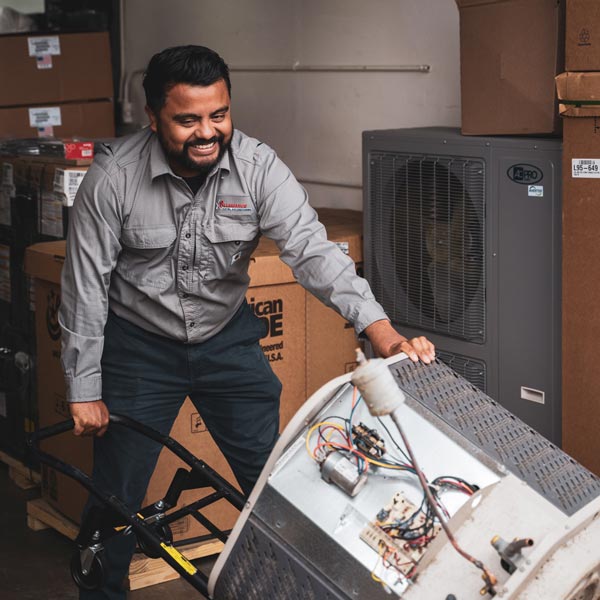 Hassle-Free Residential Cooling Services
When you put your trust in us, you will receive comprehensive HVAC services. We provide our customers with quality air conditioning maintenance, repair, installation, and more. No matter what your home's cooling system needs, we can provide it. With our full-service company, you and your family can sit back and enjoy the cool temperature of your home.
Whether your home needs a new A/C system or a simple repair, you can be sure that our team will get it done the right way.