Keep your business cool and comfortable in the San Diego County, CA heat with our commercial A/C services. Allegiance Heating & Air Conditioning Inc is the area's trusted HVAC company. With our certified technicians, you can be sure that your air conditioning system is functioning at its best, no matter the time of year.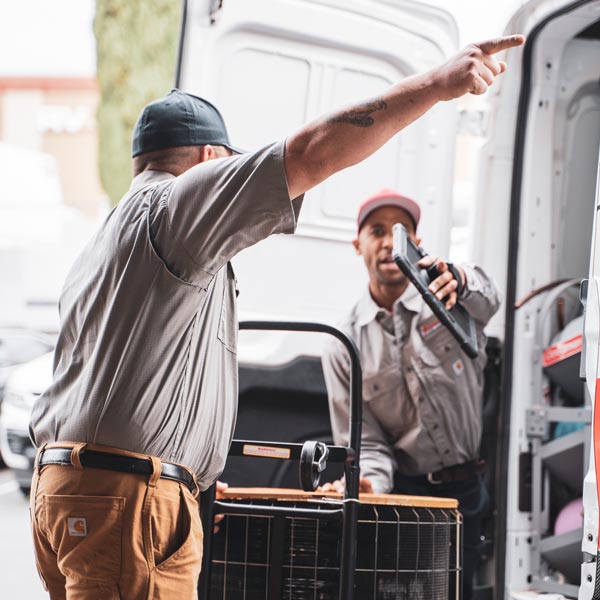 Cooling Services for Every Business
No matter the size of your facility, our technicians are able to service it. We have extensive experience working on single systems and systems that are comprised of multiple air conditioning units. When you schedule a service with us, our team will come in and evaluate the existing HVAC system and make suggestions on how to improve its efficiency.
Our team is equipped to handle any sized project. We will work with you to ensure that your business stays cool and comfortable, no matter how hot it gets outside.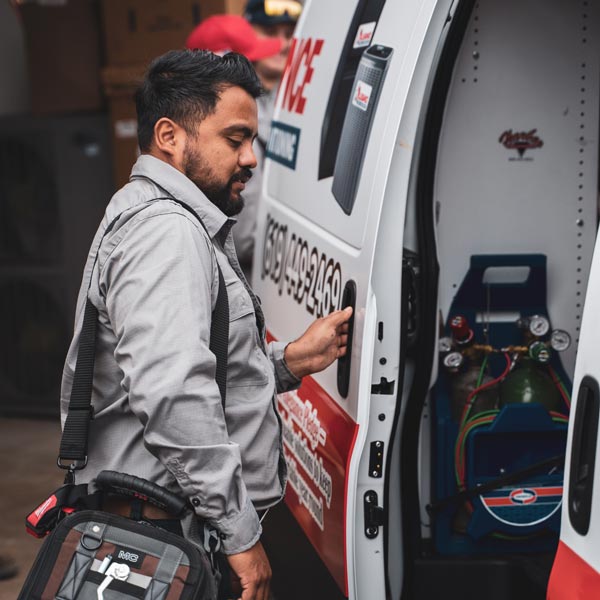 Reliable Property Management Services
A large population of San Diego residents rent property instead of owning. Allegiance Heating & Air Conditioning Inc works with property managers across the area to ensure that their rental unit's A/C systems stay up and running all year long. We know how important it is to keep your tenants safe and comfortable, so that is why we offer property management services.
If you are looking for apartment, condo, or single-family home A/C repair, our team of commercial air conditioning experts has you covered. Our job is to keep your tenants comfortable no matter how high the temperature gets outside.