Water Heater Installation Services in San Diego, CA
Hot water is essential to completing everyday tasks around the house. From bathing and showering to washing clothes and dishes, it's one of the most in-demand utilities at home. However, you probably don't realize how much you rely on it until your water heater isn't delivering as expected. At Allegiance Heating & Air Conditioning Inc, we offer water heater plumbing services in San Diego, CA to install and maintain natural gas and heat pump water heaters. Are you in need of a new water heater for your home? Contact us to learn more.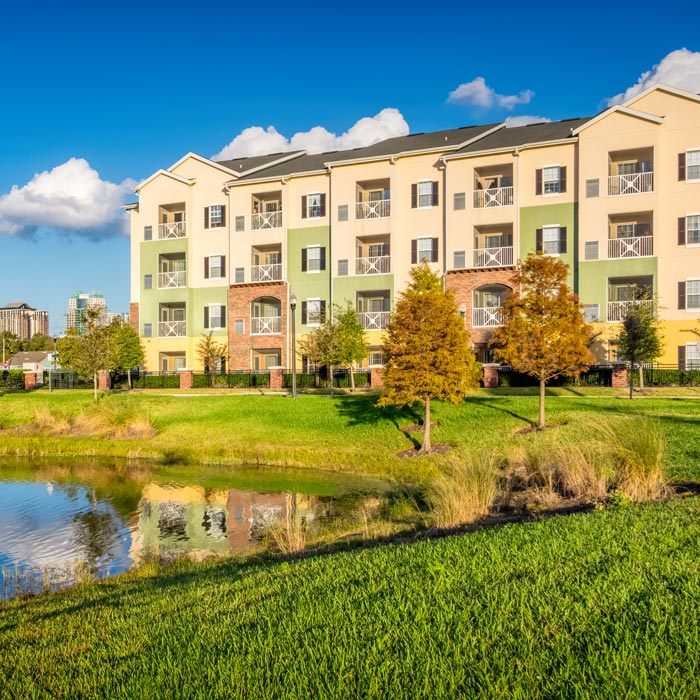 A heat pump water heater offers numerous benefits, making it an excellent choice for homeowners. This type of heater is highly efficient, using less energy than traditional models, which can significantly reduce your utility bills. Unlike conventional heaters, it extracts heat from the air or ground to warm the water, offering a more sustainable method of heating. Its longer lifespan, often up to 15 years, can spare you additional replacement costs. Another benefit is that there are many incentives for homeowners to choose greener utility solutions, such as heat pump appliances, so you may be eligible for some type of rebate or tax break.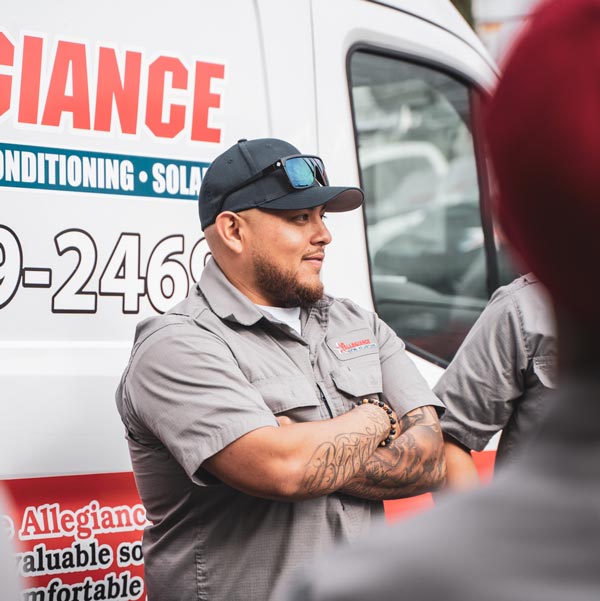 Natural Gas Water Heaters
Our team offers professional installation of natural gas water heaters from the leading brands in the industry. These are a longtime favorite because of their rapid heating capabilities and consistent hot water supply. While slightly less energy-efficient than heat pump models, they are often less expensive to install and maintain. Additionally, they function independently of the electrical grid, which can be a significant advantage in areas prone to power outages.
Contact Our Trusted Team for a Water Heater Estimate
Choosing between a natural gas or a heat pump water heater depends on several factors, including cost, energy efficiency requirements, and your home's architecture and current HVAC setup. We are here to help you understand your options and ensure you choose the right product for your needs and budget. We are a family-owned and operated company specializing in HVAC maintenance and installation services. You can count on us for your water heater plumbing needs in San Diego County. Contact us to schedule an estimate.